Strap-On Photos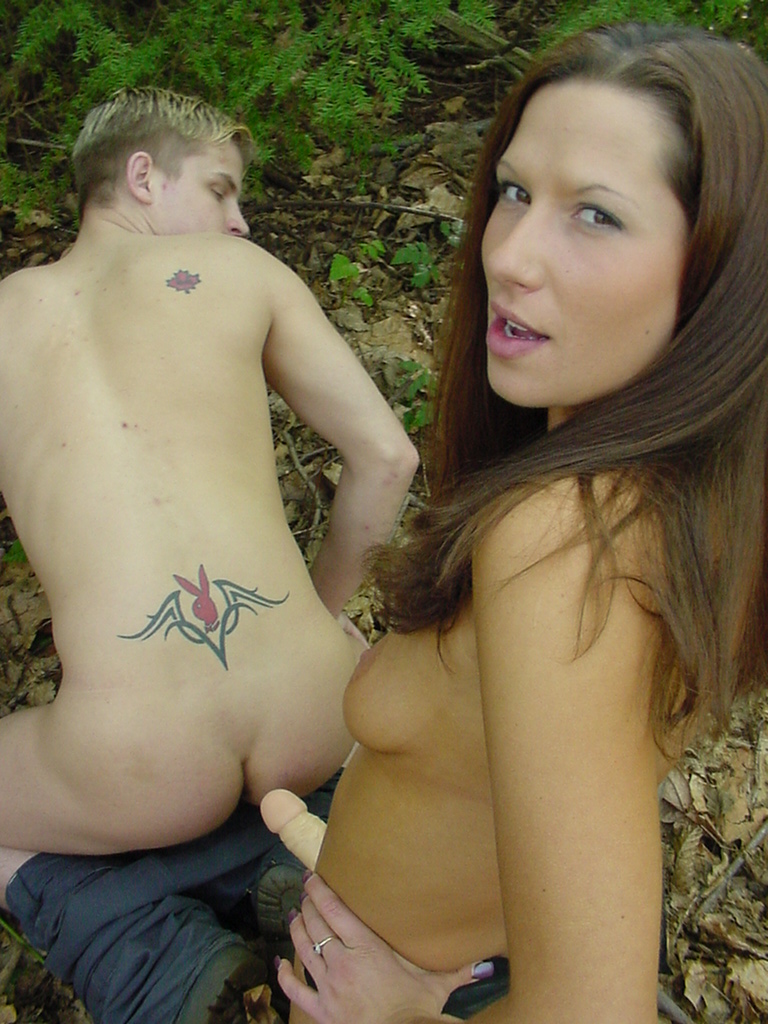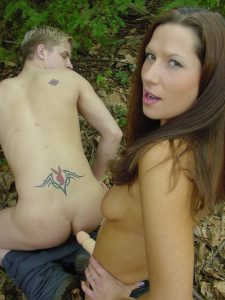 These selected strap-on photos are provided by Mistress DOMinique. I hope you enjoy the strap-on sex photos as they share a glimpse into my personal life as a professional Dominatrix who loves to pound a submissive guy in the ass with a hard dildo. Please do not identify any of the submissives in these photos. I do fuck them hard and humiliate them now and then, but I do not ever publicly share their personal information.
Want to go cam-to-cam with a Dominant Mistress?
Strap-On Photos Set 1:
I suppose I am pretty demanding as a Dominatrix. My submissive Tony was beginning to act a bit too 'studly" so I took the strap-on and fucked him hard. Honestly, strapon sex is one of the most enjoyable things in my role as a Dominatrix. I fucked him long and hard with that dildo but judging from Tony's satisfied whimpers, he enjoyed it more than I expected. I have begun the process of teaching Tony to be a good receiver of my strap-on sex because it is just as important to receive as it is to give. Click the thumbnail images below to open full-size photos of my strap-on sex pics with Tony.
---
Local Strap-on and Pegging Photo Profiles
Strap-Ons Pages has everything you need to make your pegging sex fantasy a reality. More local people are into strap-on sex than you would probably think. Everywhere you go, you're passing people who have various secret kinks, many of whom have yet to explore them. Don't live your life that way, break out of that crowd and start living life on YOUR terms. Get ready for it!
Here's what you can do to connect:
Step 1: Visit Strap-On Sex Community!
Step 2: Sign up in 30 seconds or less
Step 3: Meet our members for the best strap-on sex you've ever had!